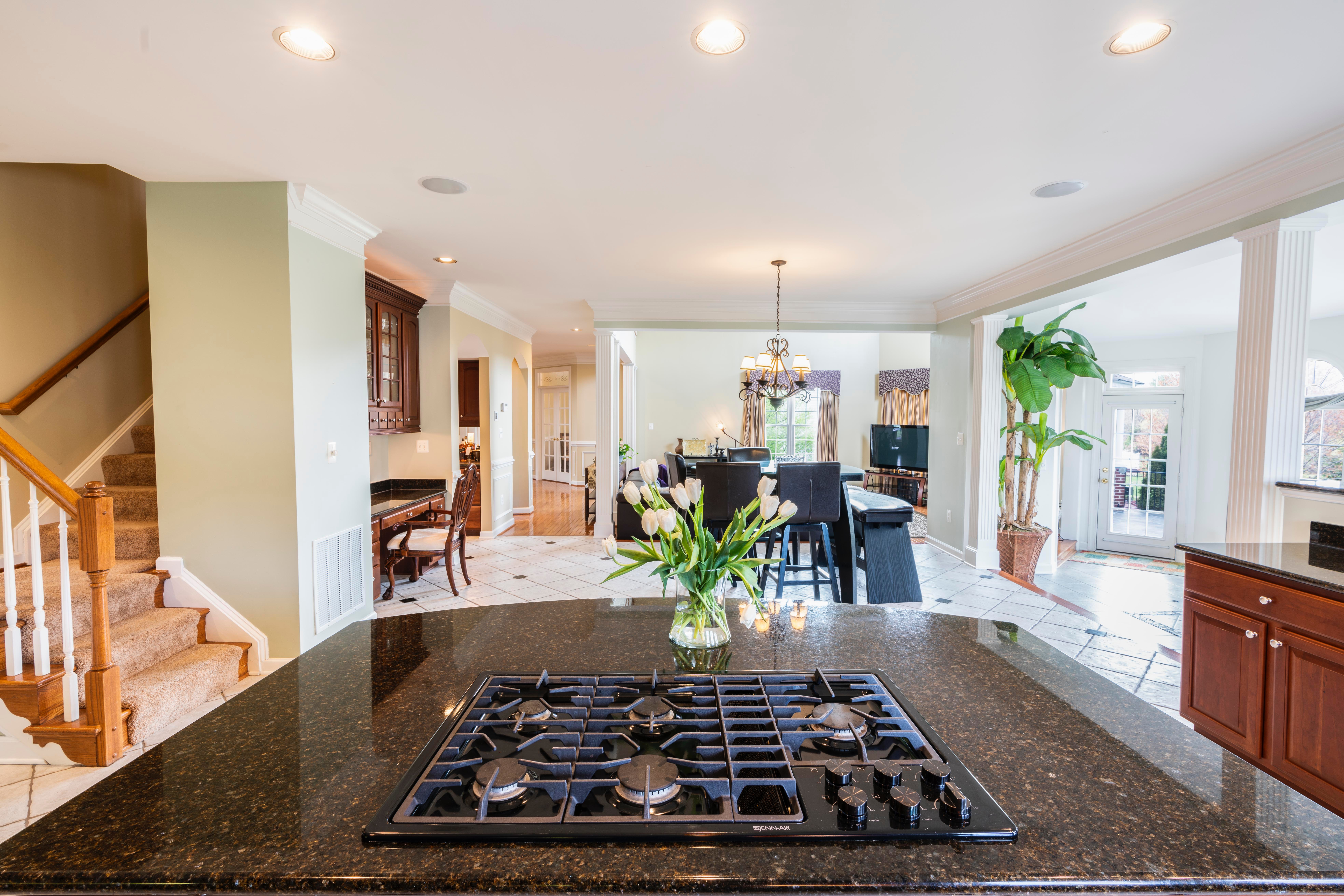 Buying a house can be an exciting process, especially when you find a house you like and fits your budget. You may need time to consider the house, but you can't find it when you look for the listing again. In some cases, it might not just be you.
A realtor would remove a listing for various reasons. It's easy to think that the reason is always that someone else bought the house. However, the seller might have changed their mind, or someone might have discovered some property damage. Other listings may expire if no one buys them.
If you want to buy a house, you should keep track of the ones that interest you. But if you later find the realtor removes a listing you liked, there may be a few reasons. Keep reading to learn why realtors remove listings.
A Final Deal
One of the most common reasons why a realtor would remove a listing is that the owner sold the house. If a house is in a great neighborhood or has many unique features, it probably won't stay on the market for long.
Sometimes, houses will stay up on the market after the sale. However, the realtor has to remove the listing within 24 hours to avoid a fine.
On the other hand, a realtor might remove a listing before closing on a house. They might do that if they're sure that the buyer is serious and will go through with the deal.
Realtors might remove listings at any point during the final negotiations. The time frame could depend on what has worked for that realtor in the past or depend on the specific house for sale.
Seller's Choice
While many homeowners list their houses and go through with a sale, some don't. Some homeowners may change their minds about selling. That could happen for several reasons, so it depends on the situation.
The homeowner might have gotten a new job out of state but decided it wasn't the right fit. So they decide to stay in their current neighborhood. Or perhaps it's not a great time to sell a home, so the homeowner decides to wait a few more months.
A seller might also decide to remove their house from the market for no particular reason. If they decide they don't want to sell their house anymore, they can have their realtor remove the listing.
While buying a house can be exciting, selling a house can be stressful. Some people may not realize how much work it takes until they start doing it. They might then decide it's not worth the work, at least right now.
Temporary Withdrawal
Some homeowners may take their house off the market for a while. Others may do so for a shorter period. A realtor may temporarily withdraw a listing if the homeowner needs a bit more time before they sell.
The owner may want to repaint a few rooms or replace the flooring. Or perhaps they want to extend their stay in the home slightly. If the owner knows they still want to sell, this can be a good option.
The realtor will need to file the proper forms with the Multiple Listing Service (MLS). Those forms should include the end date when the house will go back on the market.
Temporarily withdrawing a listing could be why you see it one day and not the next, but you see it again soon after. It can be confusing as a buyer, so don't be afraid to contact the realtor to find out if the listing is active and for sale.
Property Damage
While a homeowner may want to take their house off the market to make a small change, there might be bigger issues. During an inspection or open house, you could find some property damage that the owner never noticed.
As the owner starts packing their house, they may realize that there are cracks in the walls. The basement may have some water damage or another problem. Or perhaps there is a small fix, but it will take a while before a professional can resolve it.
Homeowners want their house to be in good condition so that they can sell it. Not only does a good house sell faster, but it can get the seller a higher rate. If you're buying a house, paying more means you can move in without stressing about fixing things immediately.
Sometimes, the owner may try to sell a house, but they find problems when the realtor looks at it. While the owner doesn't have to fix property damage, they should do some maintenance. But if that will take a while, the realtor will probably decide to remove the listing.
Expired Listings
When you sell a house through a realtor, you typically have a contract with them. The contract will state how long the realtor will work with you. Because they have to pay to list your house on an MLS, they won't want to list it longer than necessary.
If it takes too long to sell a house, the listing may expire. The house may still be available months after it hits the market. So unless the owner renews their contract with the agent, the realtor may not renew the listing.
If you're selling your house, take note of your realtor's contract length. Put the end date in your calendar so that you can extend the contract if you can't sell your house in time.
You may need to pay more in commissions or other fees, but you'll keep your listing active. Otherwise, you may need to sell it off the market, which can be difficult without an interested buyer.
Contract Change
If a homeowner decides to switch to working with a different realtor, that may also be why you can't find a listing. The prior realtor may remove the house as soon as the owner cancels the contract. But until the new agent puts the listing back up, you won't find it.
A seller may switch realtors for a variety of reasons, such as commission fees or scheduling problems. If you remember the realtor who originally listed the house, you can contact them to see what's up.
They may not tell you the contract ended, but it's a good step to take if you want a particular house. You could also check the MLS regularly to see if the listing reappears but with a new realtor.
Then, you can contact that agent and put in an offer on the house. This will only work if a seller changes contracts, but it's worth a shot.
Can Sellers Remove a Listing?
While a realtor can remove a listing, sellers can too, but it depends on where the house is listed. Sellers don't have access to official MLS databases, so the realtor will manage any listings there.
However, a seller can post their house on third-party websites such as Zillow or Trulia. If a homeowner tries to sell their house off the market, they will manage any online listings.
How Can I Get the House I Want?
If you find a listing for a house that you want, contact the realtor immediately. That way, you can ask questions about the house and potentially get a tour. If the house goes off the market temporarily, the realtor may be able to tell you that.
Then, when the house goes back up for sale, you can be one of the first to make an offer. While this won't guarantee you will get the house you want, it can help improve your odds.
Conclusion
Realtors remove listings for various reasons, and it may have nothing to do with the realtor. Some homeowners may want to spruce up the house before selling, while others will decide not to move. So be sure you search for houses often to find the one you want.