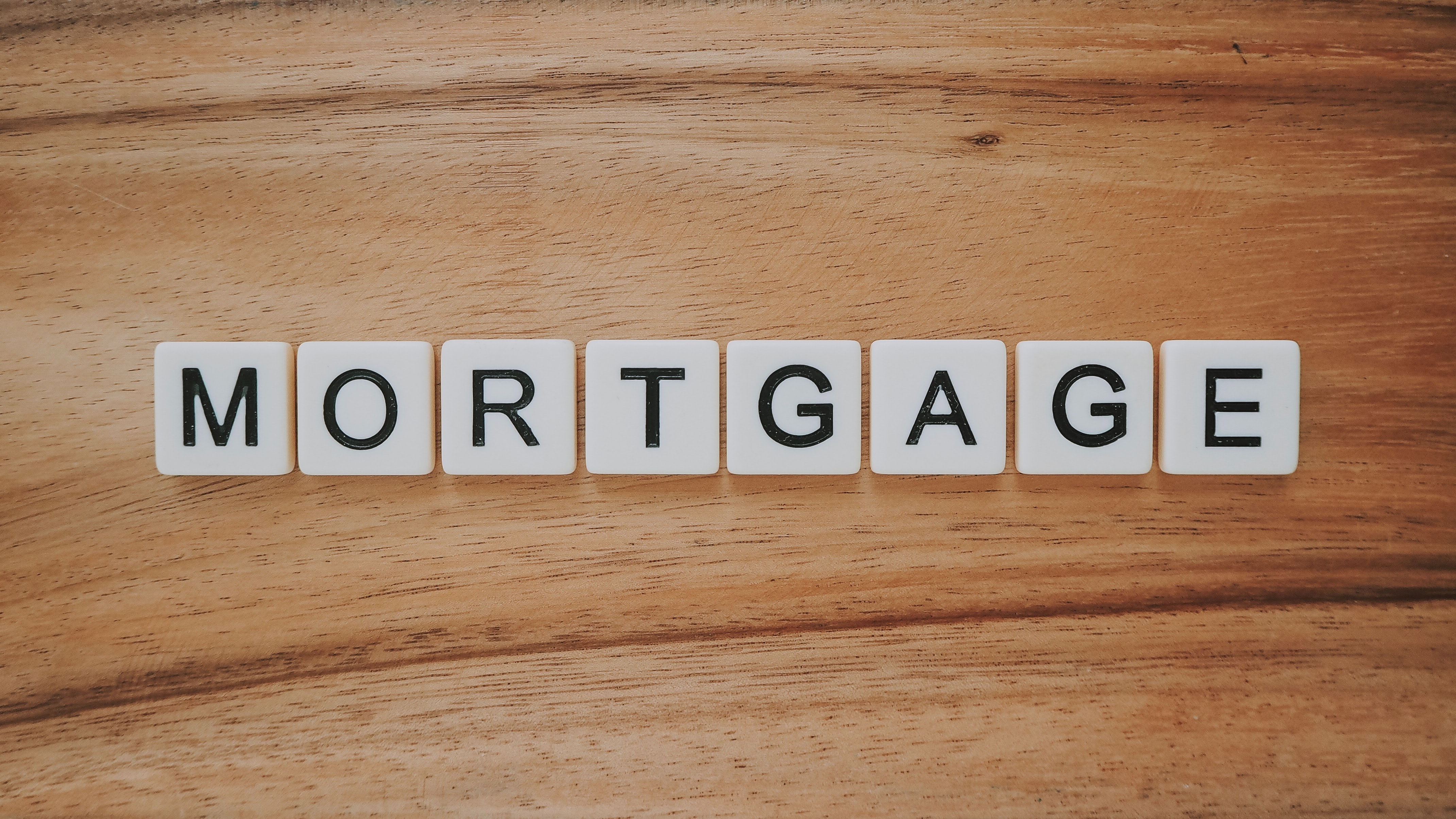 If you are looking to buy your dream house and would like to know what yearly income bracket you should fall in to procure a mortgage on it, be ready for some serious number-crunching. In other words, you will have to factor in different variables—such as mortgage size, expected rate of interest, house-related expenditure, loan tenure, etc. So, how much income do you need for a 700k mortgage?
The income needed for a 700k mortgage would be $234,000 a year if you were to go by the "mortgage-to-income" ratio. However, some recommend that the mortgage must be 2.5 times (or lower) your yearly income. So the annual income you'll need to pull off a 700k mortgage comfortably is $280,000.
Keep reading to learn all things you would need to ascertain how qualified you are to take a 700k mortgage.  
Financial Information Needed to Ascertain Your Ability to Afford a 700k Mortgage
To ascertain the income needed for a 700k mortgage, a house affordability payments calculator comes in handy. The following are the financial information you need to input into the calculator:
Annual income:

This is your annual pre-tax income. The money you make yearly plays a big part in ascertaining the amount you'd be able to set aside every month for a mortgage.
Monthly loans:

These are the monthly payments on your car loan, student loan, etc. Mortgage or house rent payments aren't included. Also, credit card payments made in full are not part of these debt payments.
Down payment:

A

down payment

of around

20%

is usually needed for home loans to come into effect. Higher down payments could decrease your monthly payments, thereby increasing your affordability quotient.
Debt-to-income:

Ideally, a

debt-to-income

(DTI) of

36%

or lesser increases your chances of qualifying for a mortgage. However, some loans accommodate higher DTIs—for instance,

USDA

or

VA loans

(41%) or

FHA loans

(43%).
Interest rate:

This number is usually in accordance with the existing average mortgage rate. The actual rate would vary depending on factors such as the down payment you make and your

credit score

.
Loan term:

A period of 30 years is your typical mortgage term, as most borrowers like their loan payments to be stretched out the maximum. You could alter the loan duration, however, based on your preferences and requirements. Kindly note that the lesser the mortgage term, the lower is the interest amount you pay in total.
Property tax:

Besides the cost of the house, you must also pay

property taxes

. The tax varies widely based on where you plan to live. For instance, Alabama's property tax is around

0.42%

, while New Jersey property taxes are higher at around

2.45%

. The national average is just above 1%, with the average American paying around

$198 monthly

.
Home insurance:

Lenders typically ask homeowners to buy

home insurance

to cover the mortgage. Your lender could have specific requirements about the kind of insurance and how much insurance cover you should purchase, based on the region's population density, natural disaster risks, etc. In 2017, the average home insurance premium for a year was around

$1,200

.
If you'd like some help with the mortgage computation, watch this video: 
Other Things to Consider When Taking a 700K Mortgage
An affordability calculator can be of great help when ascertaining how much property you could afford. However, there are a few other things to consider when determining the budget for your home shopping.
The 28/36 Rule 
The 28/36 rule denotes your mortgage payment (includes homeowners insurance and property taxes) should not be above 28% of your income before tax, and your total outstanding debt (which includes your mortgage, student, or car loan payments) must not be over 36% of your income prior to taxation.
Kindly note these are numbers used as guidelines by most lenders. There are instances where borrowers could be afforded more than what the market dictates. These are typically borrowers with a solid credit score. Also, there are certain loans that permit higher DTIs, like with FHA loans.
Getting Pre-Qualified 
For a mortgage, getting pre-qualified helps determine how much house you could theoretically afford. During this process, the lender would comb through your finances to ascertain the loan sum they would not mind lending. Your spending habits or personal savings goals won't be considered during the assessment.
However, the number arrived at doesn't denote your "affordability." In other words, just because you've been pre-qualified for a $900,000 loan, it doesn't mean you should go ahead and take out such a massive sum as a loan. If you do so, you are likely to default on your payments and hurt your credit score in the process. A lender's assessment primarily works as a guideline and should be treated like one.  
Existing Debt 
Paying your current debts influences your purchasing power. The fewer loans you have, the likelihood of a greater portion of your salary going toward the house is greater, affording you a more expensive house. Therefore, it's recommended not to buy a new car if you do not have a house yet as the payments on the new car could cause issues pertaining to your mortgage qualification.
As alluded to above in the debt-to-income discussion, you shouldn't be spending above 40% of your monthly income on debt. But if you do not have any outstanding debts, you could afford to set aside 40% or more every month for mortgage payments.
Your Credit Score 
Credit scores range from 580 to 800 and above. If your score is between 670 and 739, it's supposedly "good." If it's lower, it's "acceptable." And if it's in the mid-700s and above, it's apparently "very good" to "excellent." Your mortgage interest rate determines how much you end up paying every month over a period on your house loan. And your credit score has a say in what your interest rates turn out to be.
The lower your credit score, the higher the rate of interest on your loan. Since your credit score has a direct impact on the interest rates offered to you, it's recommended you check your score once every month before signing the mortgage papers. If your score is not ideal, find out why it's so and make efforts to get it right.
Personal Financials Are Never a Given
Life is uncertain, and the uncertainty should be accounted for when ascertaining your mortgage value or monthly mortgage payments. How much you make every month or year depends on multiple things happening in your life or the circumstances around you. Those include:
Loss of job or a dip in income.

A spouse or partner is quitting their job to take care of a child or pursue a passion.

New obligations arise during the loan period, such as parent support, chronic health issues, etc.
Needless to say, it's imperative to develop a strong foresight to anticipate such events.
Conclusion 
A 700k property is not ultra-expensive, but it's still on the premium side of things. Most potential home buyers do not aspire to buy a 700k home. Affordability could be one of the major reasons why, and another big reason is most people don't need a property worth so much money. Buying a house worth $700,000 or more makes sense only if you absolutely need it. If taking a mortgage worth 700k is stretching your finances, exercise caution.
Also, the money for the down payment on your new house and its monthly expenses shouldn't be from the fund you've set aside for emergency situations. You may use some of that money toward property inspection, appraisal, and closing costs—but make sure you do not run through your contingency fund in the process.